Our Leadership
Leadership is less about who's the boss and more about having talented people who are in a position to help others – our fellow colleagues and our clients – achieve their absolute best. Meet the members who make up the SuranceBay management team.
Оur leadership
Brian J. Kirland
Director of Sales & Marketing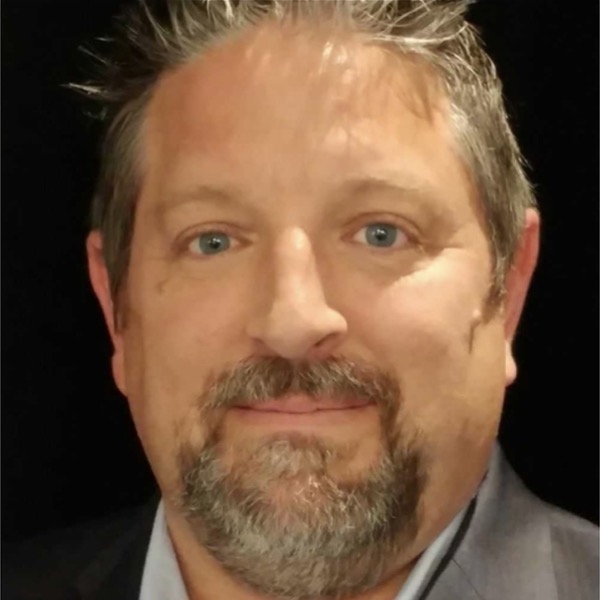 Brian J. Kirland
Director of Sales & Marketing
Brian J. Kirland is the Senior Director of Sales & Marketing at SuranceBay. He is responsible for planning and implementation sales, marketing and targeted product development programs for existing and new markets. Brian has been deeply involved in building and fortifying relationships with our various carrier and BGA partners.
Prior to joining SuranceBay, Brian was the Agency & Carrier Accounts Manager at a technology firm headquartered in Ontario, CA, which specialized in the process of electronic application completion and submission to broker general agencies. Brian studied economics and business administration at Saint Mary's College of California.
When he is not on the road, Brian enjoys cooking, traveling, swimming, and spending family time in sunny California with his wife Sarah and their two children.